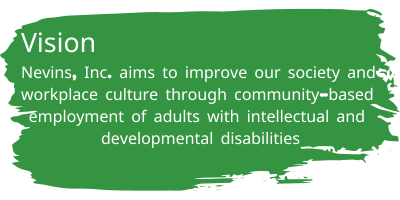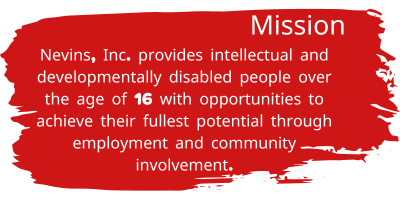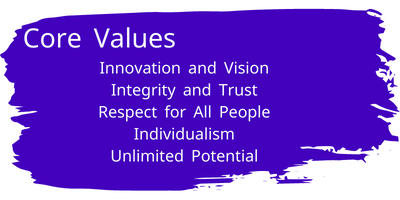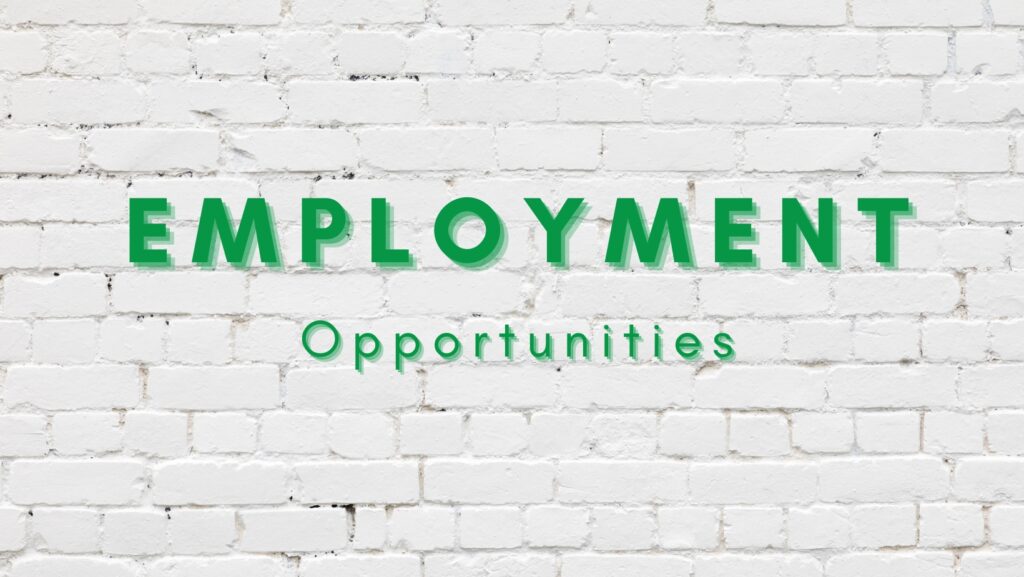 If you would rather fill out a traditional job application, you can download it here and submit it to hr@nevinsinc.org or in person to the Nevins Inc main office.
PDF:
Word:
Background check authorization:
Nevins Inc. is an Equal Employment Opportunity employer. We do not discriminate on the basis of race, color, religion, national origin, age, gender identity, marital status, sexual orientation, or disability.