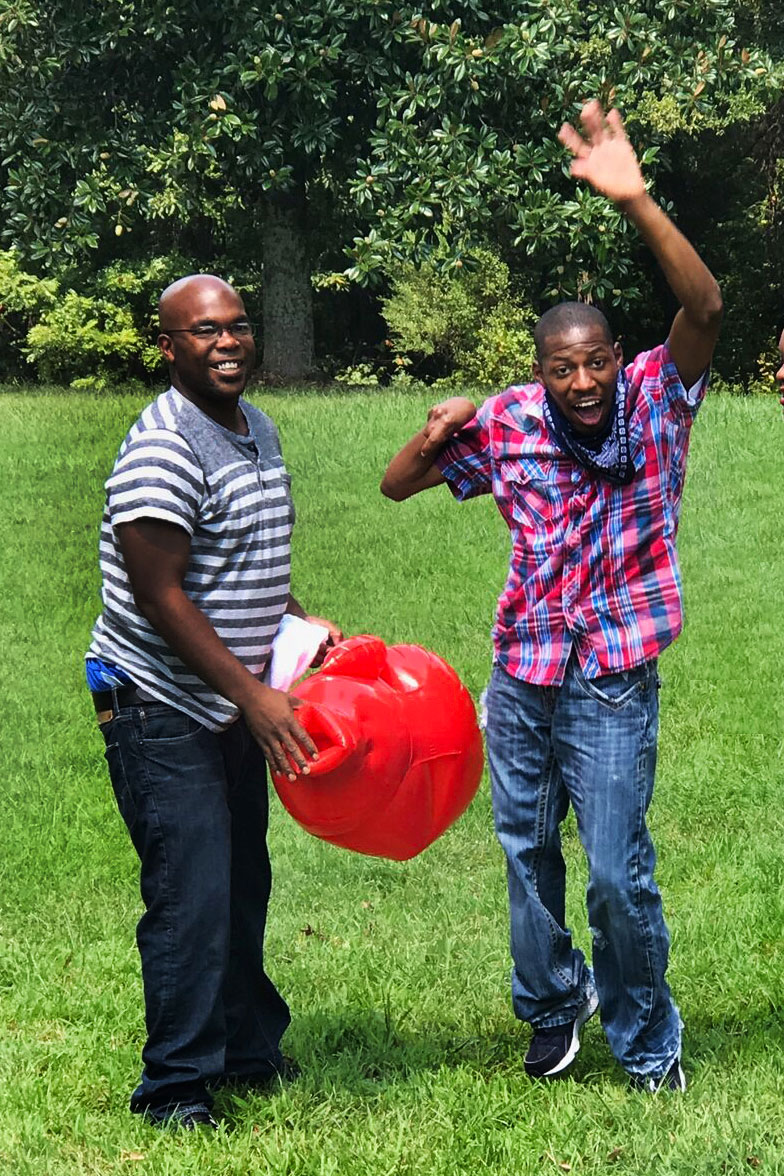 Community Integration Programs
Nevins offers developmentally disabled adults a safe and caring place to connect with others, both on our campus and in the surrounding community. Our day support programs provide interactive, fun and engaging activities for our participants. Whether learning a new skill, visiting with a friend or volunteering at one of our partner organizations nearby, our programming fosters a sense of belonging and empowerment.
Innovations (Formerly CAP)
Innovations is a Medicaid program that serves developmentally disabled people who would otherwise require care in an intermediate care facility. Nevins' services provide comprehensive care to meet an individual's unique needs, which may include day support, supported employment, personal care services, and individual and group respite care. Many of the individuals enrolled in the day support program engage in community and facility based services.
Nevins is contracted through Cardinal Innovations to provide (b3) Supported Employment to Medicaid individuals with an IDD diagnosis for ages 16 years and older" However, individuals cannot receive this service if they are actively receiving services from or are enrolled in another waiver.
Abilities and Possibilities
Abilities and Possibilities is a low cost, private pay program that provides a structured environment where individuals participate in community and site-based activities. The program encourages skill-building in five areas: health and wellness, community safety, academic/functional skills, cultural diversity and recreation. Daily sessions include activity breaks and transition periods. Participants have the opportunity to take part in community events, outings and community forums.
All participants in our day support programs are encouraged to take part in Nevins' on-site educational opportunities.