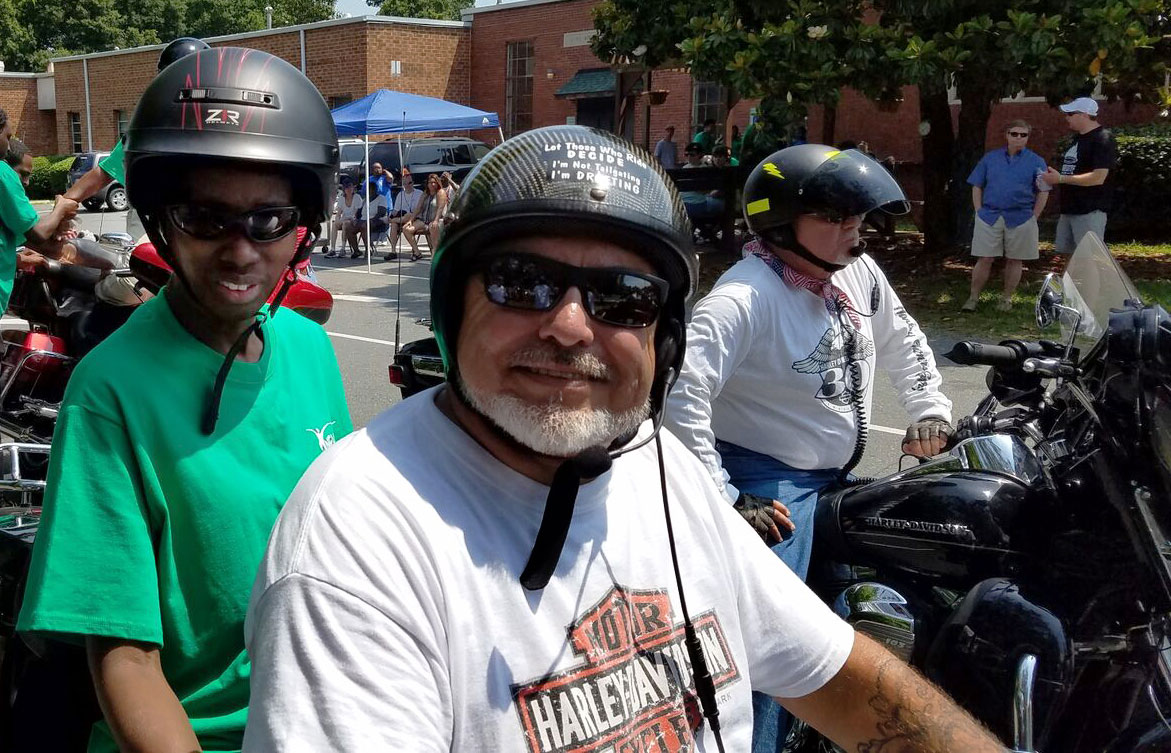 ---
Get Involved
Want to lend a hand? Nevins is always looking for enthusiastic volunteers! Whether you're an individual looking to support our work or a business or organization interested in a group project, Nevins has a variety of activities for its dedicated volunteer community.
Opportunities Include:
Participating in community events or outings
Helping out in our supported employment environment
Providing administrative support (filing, mailings, copying, etc)
Facility maintenance and beautification (painting, minor construction, grounds maintenance)
Supporting educational programming
Throw us a Party!  We have opportunities each month for a luncheon gathering at our campus to celebrate a unique theme Halloween, Springtime, Hot Dog cookout, etc.  Gather your friends/coworkers and help us celebrate.
Come chill with us!  We have opportunities every week to come to our campus and assist Nevins Staff and Participants work on fun projects with some of the best people on Earth.
Come out to help at a volunteer day, we will be doing maintenance on our buildings and property ranging from cleaning and painting to insulating and caulking.