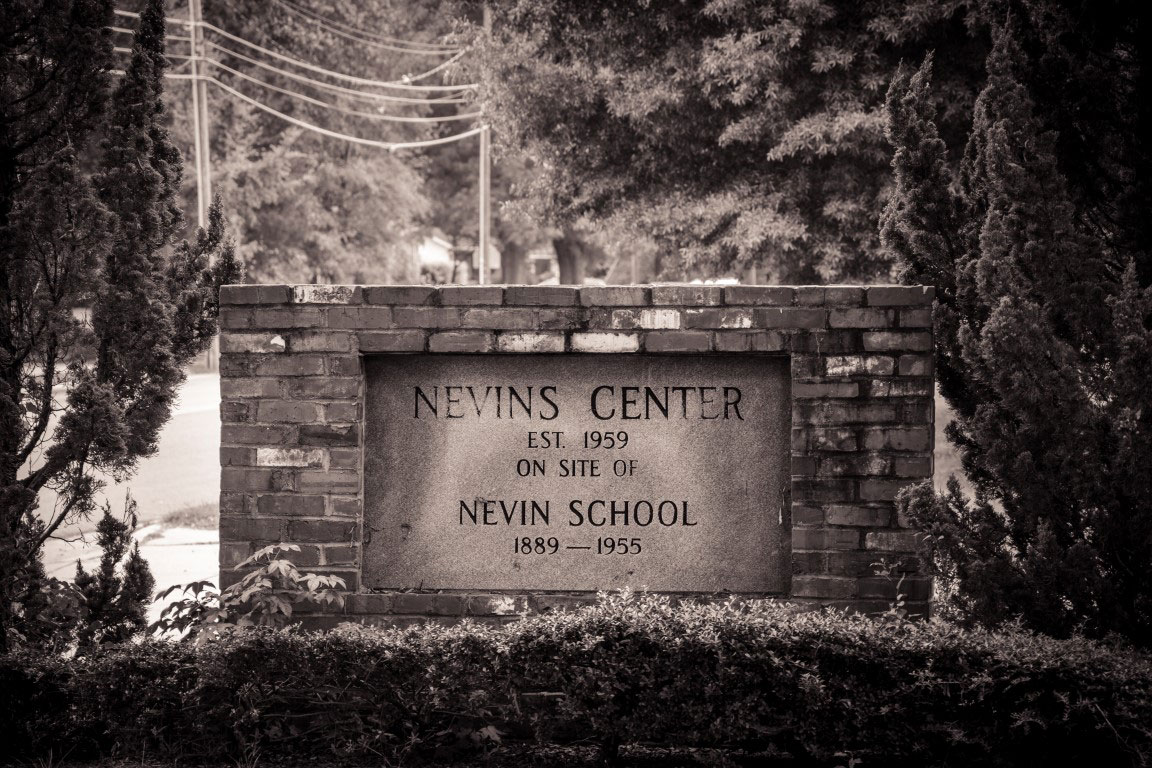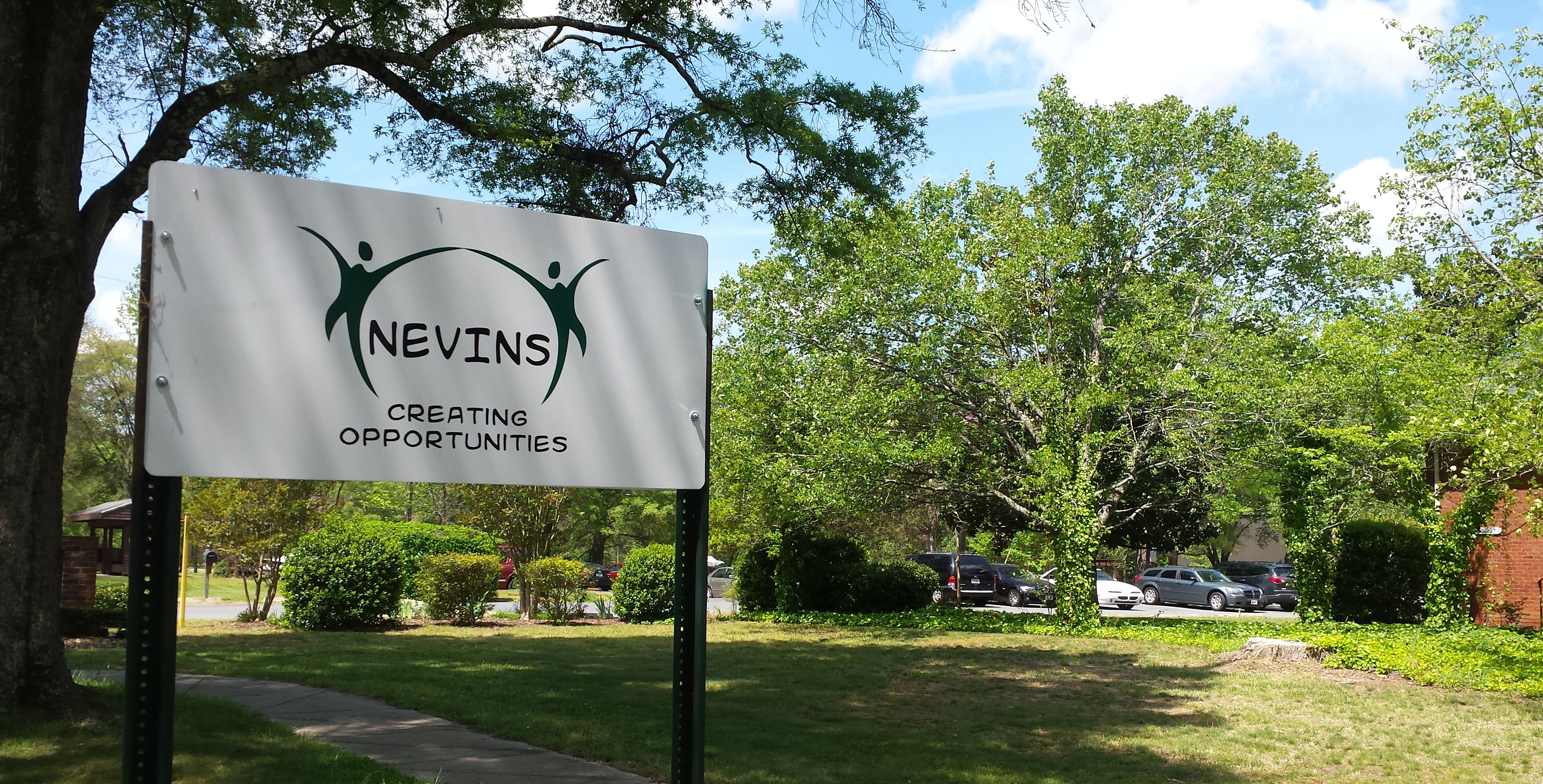 The History of Nevins
Nevins was founded in 1959 by a group of parents who were determined to improve the quality of life of their children with developmental disabilities as they grew into adulthood. Fighting against the trend to institutionalize, the group started a school for vocational and recreational training, including the first direct service training center in the Carolinas. By 1964, Nevins served 41 individuals in classroom education, vocational training and sheltered workshop employment. In 1966, the organization bought the Nevin school building they had been leasing and enrollment climbed to over 100 people.
Through the 1970s, Nevins continued to expand its facility and services, opening a cafeteria, recreation space, and its first group home, and by the end of the decade enrollment passed 200 individuals. The mid-80s saw a paradigm shift in mental health care, where the focus became helping people with Intellectual Development Disorder work to their capacity and enjoy the pleasures of being an adult, a philosophy already at the core of Nevins' services.
Today, our dedicated staff works with individuals to help them find opportunities for personal and professional development, providing one-on-one counseling, career planning, volunteer activities, recreational activities, and social events. The organization remains committed to helping adults with developmental and intellectual experience the dignity and empowerment that comes from earning one's own wage, making choices, and having an identity as a worker who performs a meaningful job and contributes to one's family and community.