Donate
Every day Nevins' dedicated staff members work to improve the lives of adults with disabilities right here in Mecklenburg County. Your support for our work helps to provide the people we serve the dignity of work, the tools for personal development, the warmth of community, and the strength of fellowship.
Nevins takes your privacy seriously, click here for our website privacy policy.
Your contribution can be made in a number of ways:
Monetary Contributions
Your financial support will be used to help improve the lives of adults with developmental disabilities. Gifts without restrictions are used to support programming areas with the greatest need, or you may choose to allocate your contribution for a specific program or purpose. Unspecified contributions are welcome and will be utilized to fund the expansion of programs allowing us to create more opportunities for our community.  Recurring gifts given on a monthly or annual basis provide a reliable foundation of support to continue quality programming and services.
Donate securely by filling out the form below:
Or, you can mail your donation to:
Nevins, Inc.
3523 Nevin Road
Charlotte, NC 28269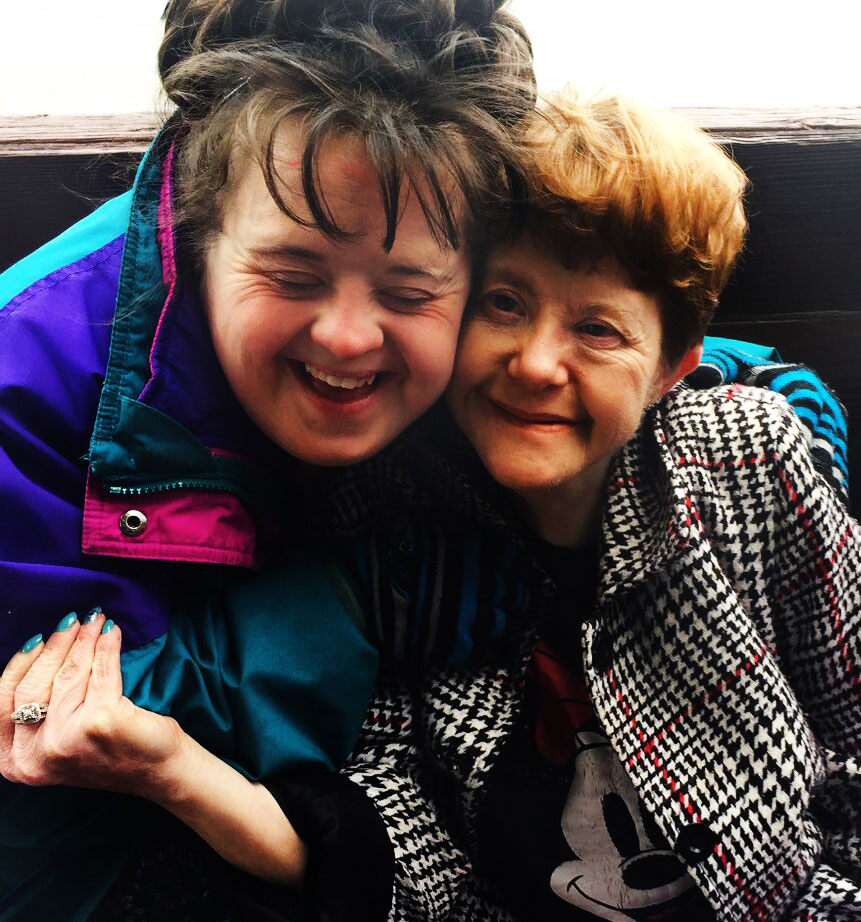 Memorials & Honorariums
Make a gift to Nevins in honor of someone's memory or to celebrate a special event. Upon receipt of memorial or honorarium gifts, Nevins will send a personalized note to the person designated to notify them of your gift.
Bequests & Financial Asset Contributions
Giving a gift in your will leaves a legacy of support for the Nevins community, and has an immeasurable impact on the people served by Nevins employment, education and community programs. Nevins can also help with planned giving using a variety of financial assets, including stocks and securities, charitable remainder trusts or gift annuities, IRA transfers or real estate. For more information, please contact Jessica Bustamante, Director of Development: (704) 596-1372 ext. 210 or jessica@nevinsinc.org.
Goods & Services
Nevins welcomes in-kind donations of goods or services. These gifts help to offset the organization's expenses by supplying needed items and materials. Items on Nevins wish list include:
Office supplies
Laptop computers
File cabinets with locks
Office furniture
Professional services (lawn maintenance, painting, home repair, carpet cleaning, handy man services, marketing/development, printing, etc.)
Tickets/passes to area events (concerts, museums, movie theaters, community events)
Gift cards (Target, Wal-Mart, grocery stores, gas cards)
Disabled accessible vans
Donations made to Nevins, Inc. are tax deductible. Please contact us with any questions.