Programs & Services
Nevins, Inc. provides our community of adults with comprehensive services to meet each individual's unique needs. Our programs focus on providing support and opportunities in the following focus areas:
Nevins takes an individualized, person-centered approach to providing quality care for the adults that are a part of our community. Our services include:
Supported Employment
Long Term Vocational Support
Innovation Services/Adult Day Support
Community Activities
Music Therapy
Art Therapy
Horticultural Experiences
Volunteer Opportunities
Individualized/Group Respite Care
Private Pay
Adult Education Classes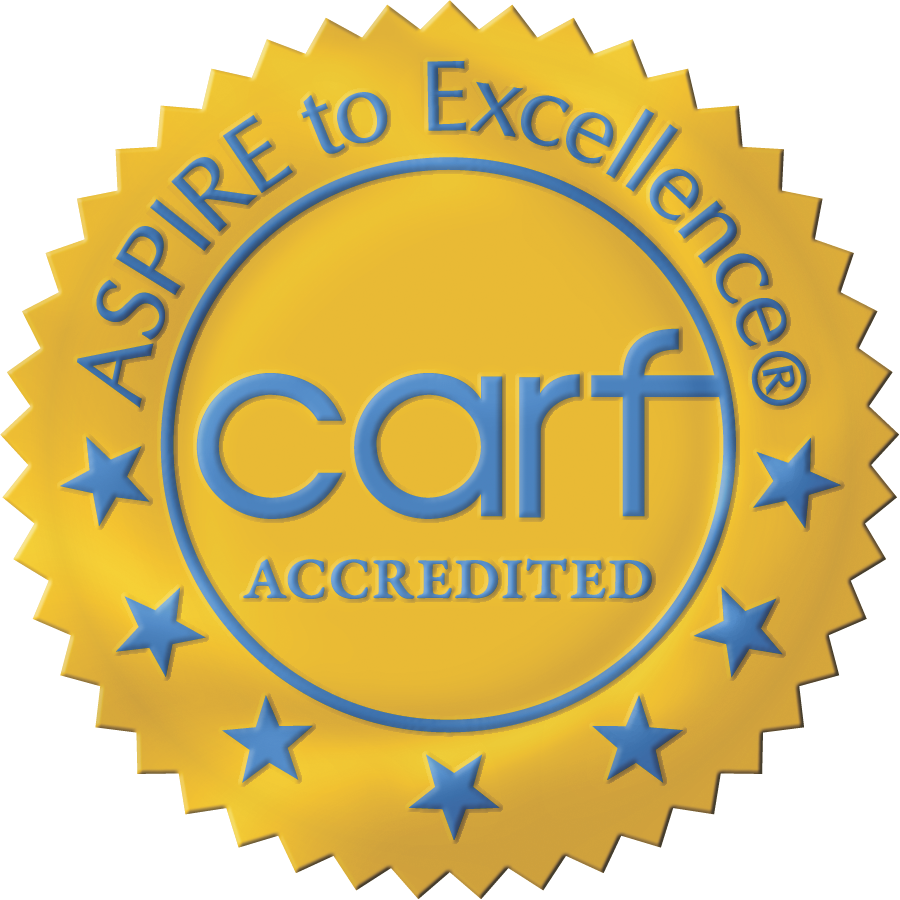 Accreditation by CARF International
Nevins was awarded a three-year CARF (Commission on Accreditation of Rehabilitation Facilities) accreditation in August 2016 for the following services:
Community Employment Services: Employment Supports
Community Employment Services: Job Development
Community Integration
Governance Standards Applied
CARF International accreditation demonstrates a program's quality, transparency, and commitment to the satisfaction of the persons served. CARF International is an independent, nonprofit accreditor of health and human services.