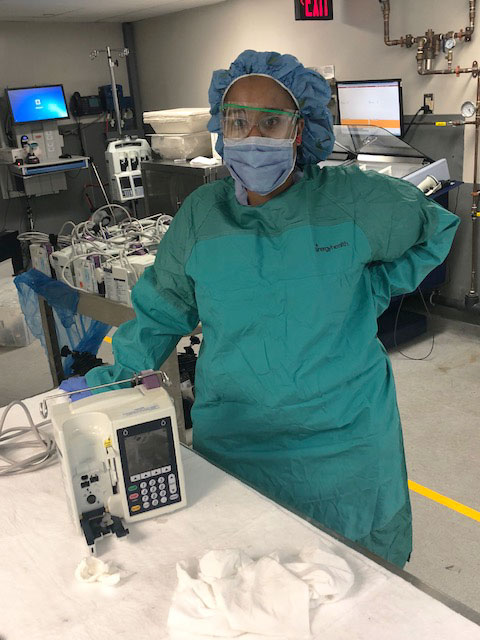 Supported Employment Service, b(3) Supported Employment Program
The b(3) Supported Employment service is a one-on-one vocational development program that provides assistance with choosing, aquiring and maintaining a job with the goal of increasing a person's independence and self-reliance using a person-centered approach. Each participant takes part in an evaluation and planning process that identifies pre-job education and development activities including career counseling, job shadowing, training, and assistance in learning required skills.  Participants in Supported Employment are guided by Nevins staff to find or create the appropriate job opportunity for each unique individual.  This service provides coaching and employment support activities that enable a participant to complete initial job training and maintain employment through monitoring, supervision, work adjustment training and counseling.
This individualized plan for success includes progress assessment, as well as personal goals identified by the individual and Nevins.
To learn more about these and other programs at Nevins, please contact us.
Employment Programs
Nevins is committed to helping developmentally disabled adults experience the dignity and empowerment that comes from earning one's own wage, performing a meaningful job and contributing to one's family and community.
Employment groups at Nevins provide direct employment opportunities for developmentally disabled adults. Employment opportunities at Nevins include employment at one of Atrium Healthcare's equipment sterilization units. Nevins staff members and individuals work together to complete work assignments in an environment where individuals are employed to their ability level.