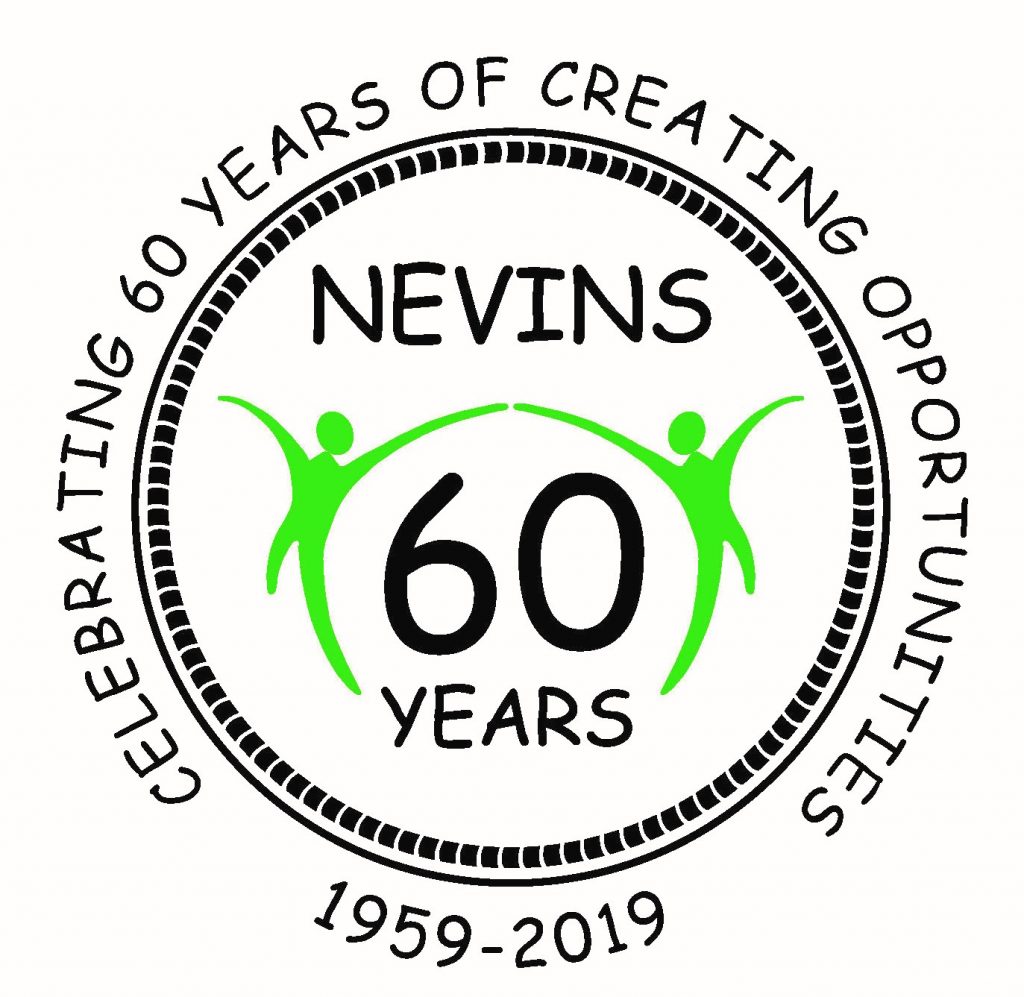 It was in 1959 that a group of parents of disabled adult children formed a special school to help teach and care for their loved ones by providing a safe environment to learn the skills each of them needed to better participate and contribute to the success of the Charlotte region. It is on this foundation that we have built a 60 year history of providing the best support for the disabled community in the Charlotte area.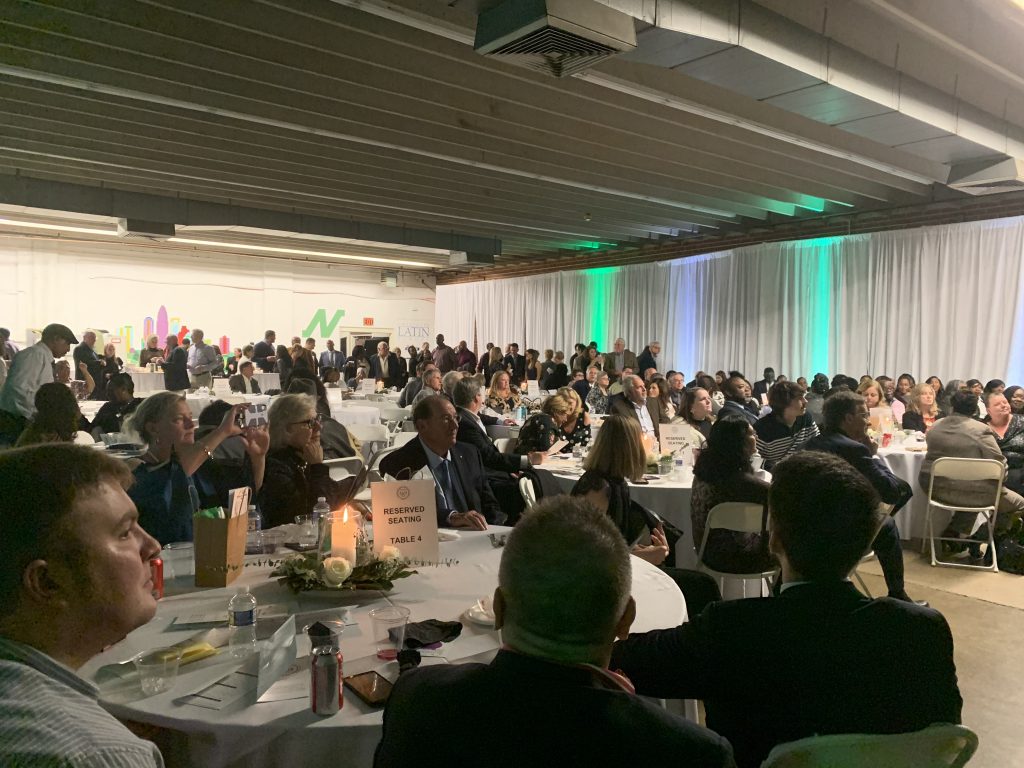 We had an amazing time at our 60th Celebration in November follow this link to see all about it!
Please consider donating $60 for 12 months honoring 60 years of Nevins creating opportunities for adults with intellectual and developmental disabilities. – $60 for 12 months, $180 quarterly, $720 one-time.