Giving Season "Building Stronger" Project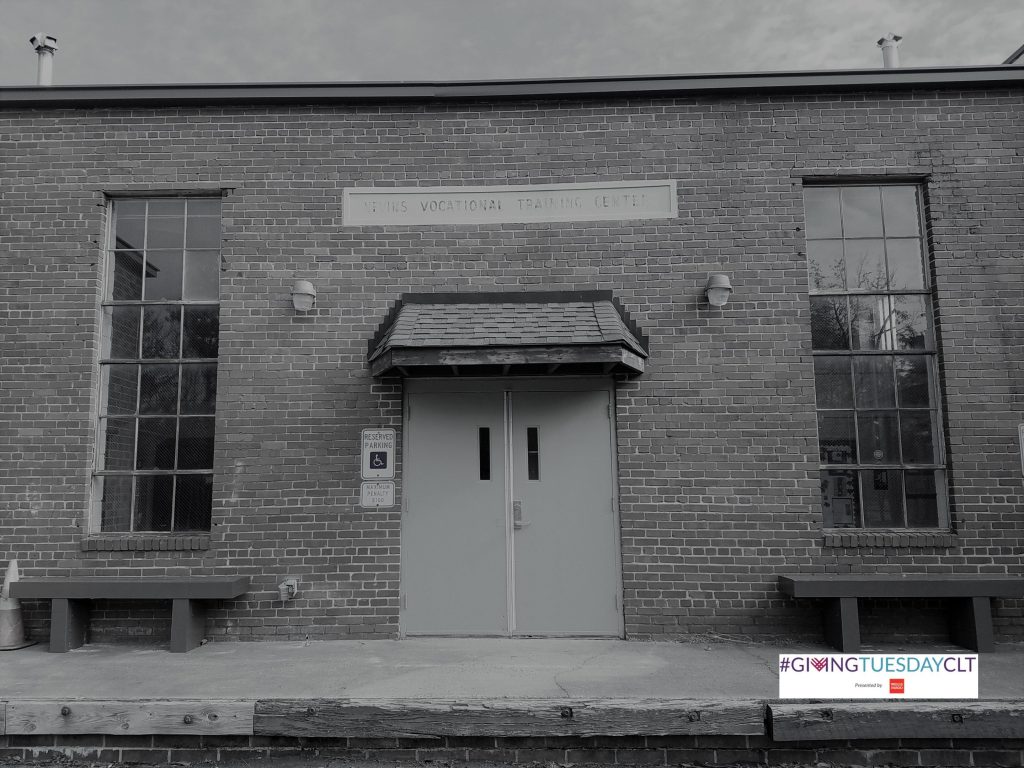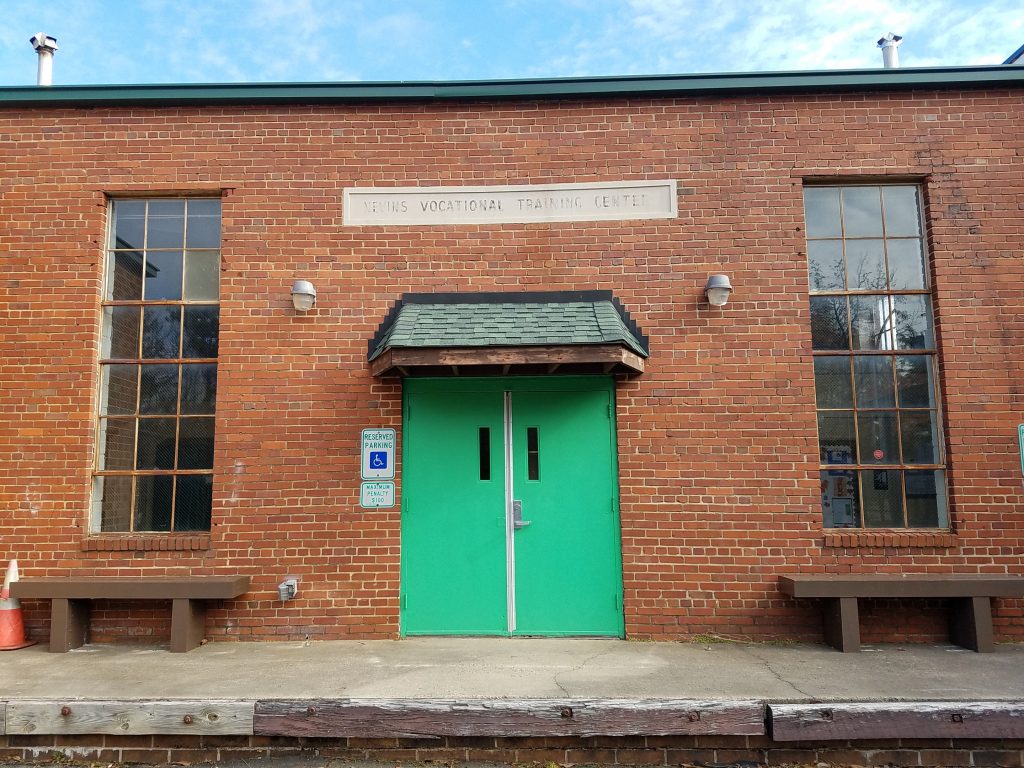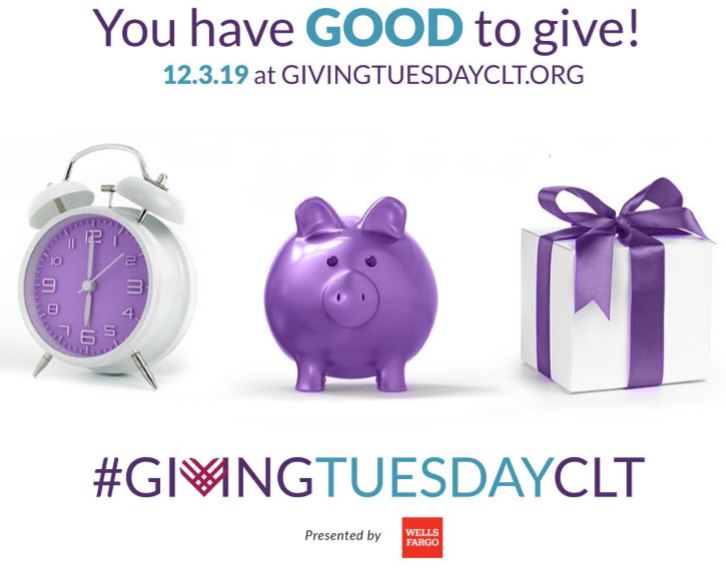 Giving Tuesday is Extenting into Giving Season!
Nevins has been providing person-centered care and employment services to adults with intellectual and developmental disabilities for 60 years. Improving the quality of life for our special needs population is our top priority.
Operating for 60 years is a historic accomplishment in itself, but Nevins has also been operating in one of Charlotte's historic structures. The two most historic buildings that Nevins operate out of were originally built in 1923 and 1940. Our #GivingTuesdayCLT campaign will be to raise $50,000 to support the Nevins "Building Stronger" project. Funds raised will allow us to address aging components and conduct repairs to one of our campus's oldest structures – the Auditorium. Help us "Build Stronger" with your financial donation!
Help feed our piggy with your financial donations today! Raising funds for capital improvements to one of our most historic structures will allow us to focus on helping adults with intellectual and developmental disabilities to live their best life by providing personal development, one-on-one counseling, career planning, volunteer and recreational activities.
Please consider donating $60 for 12 months honoring 60 years of Nevins creating opportunities for adults with intellectual and developmental disabilities. – $60 for 12 months, $180 quarterly, $720 one-time.