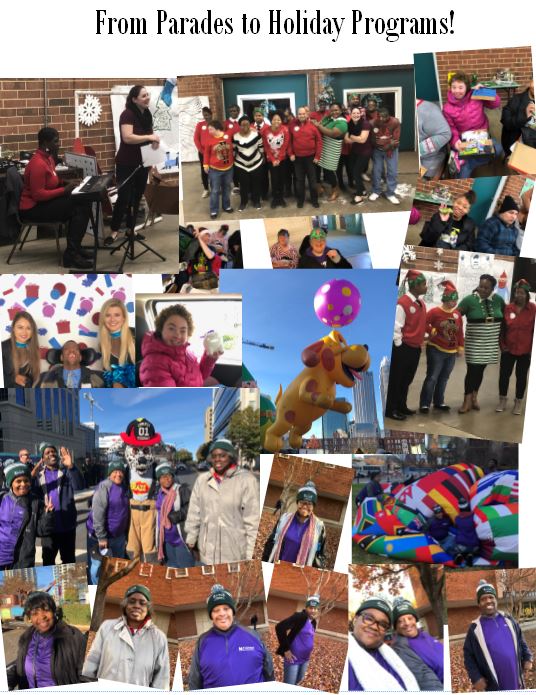 January 2020 Newsletter
Happy New Year! I hope everyone had a wonderful holiday season, and that the spirit of the New Year is with all of us! I look forward to celebrating 2020 with everyone, and I look forward for continued growth and improvement of our services.
For 60 years Nevins has been a tremendous advocate and source of support for adults with intellectual and developmental disabilities. Nevins has played a prominent role in promoting quality service that includes education, job placement, community integration, and encouraging social programs. This year's anniversary was a tribute to the dedicated staff and families, and a celebration of life-long bonds of mutual supports. Also this past year had provided a wonderful opportunity to reunite with old friends, colleagues, and individuals that Nevins has supported through the years and honoring Nevins 60 years of service and achievement. Thank you for your continued support!
– Adam Lawlor, Executive Director
To download our January Newsletter, click here.