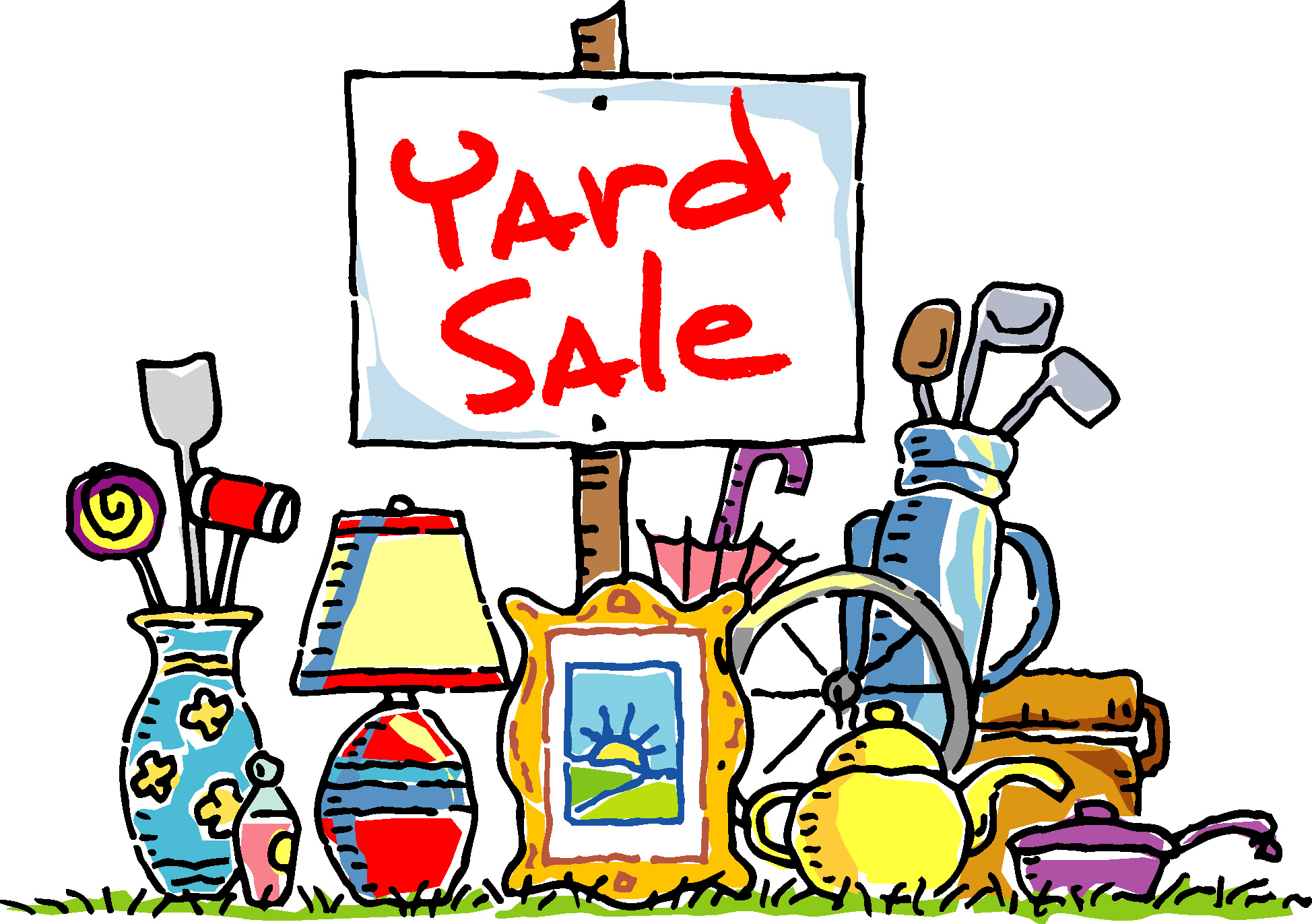 Just $20 per table to Sell!  FREE to Shop!
We all have stuff we need to get rid of and we all want to get some new stuff!  Nevins is opening its front lawn for a community Yard Sale so clean out your closet! For $20 Nevins will provide the table and crowd. Our community store will be open providing refreshments and snacks for shoppers and sellers.  Either way you will be helping Nevins expand the horizons for the Developmentally Disabled Community.
Call 704-596-1372 or come by our campus to reserve your space!