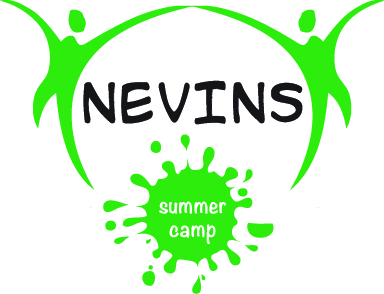 Introducing Camp Nevins
A summer day camp for individuals with developmental disabilities (ages 15+) that provides day support with community activities and vocational experience on the Nevins Center Campus, we have been Creating Opportunities since 1959!  June 11th through August 24th.
We offer a variety of enrichment experiences like arts, crafts,
cooking and field trips.  With emphasis on fun while learning!
Only $350 per month 8am to 3pm

Payment is Due Before Camp Begins
Starting      June  11th To August 24th